Let's turn
your Dreams

into Reality

A place to find and promote opportunities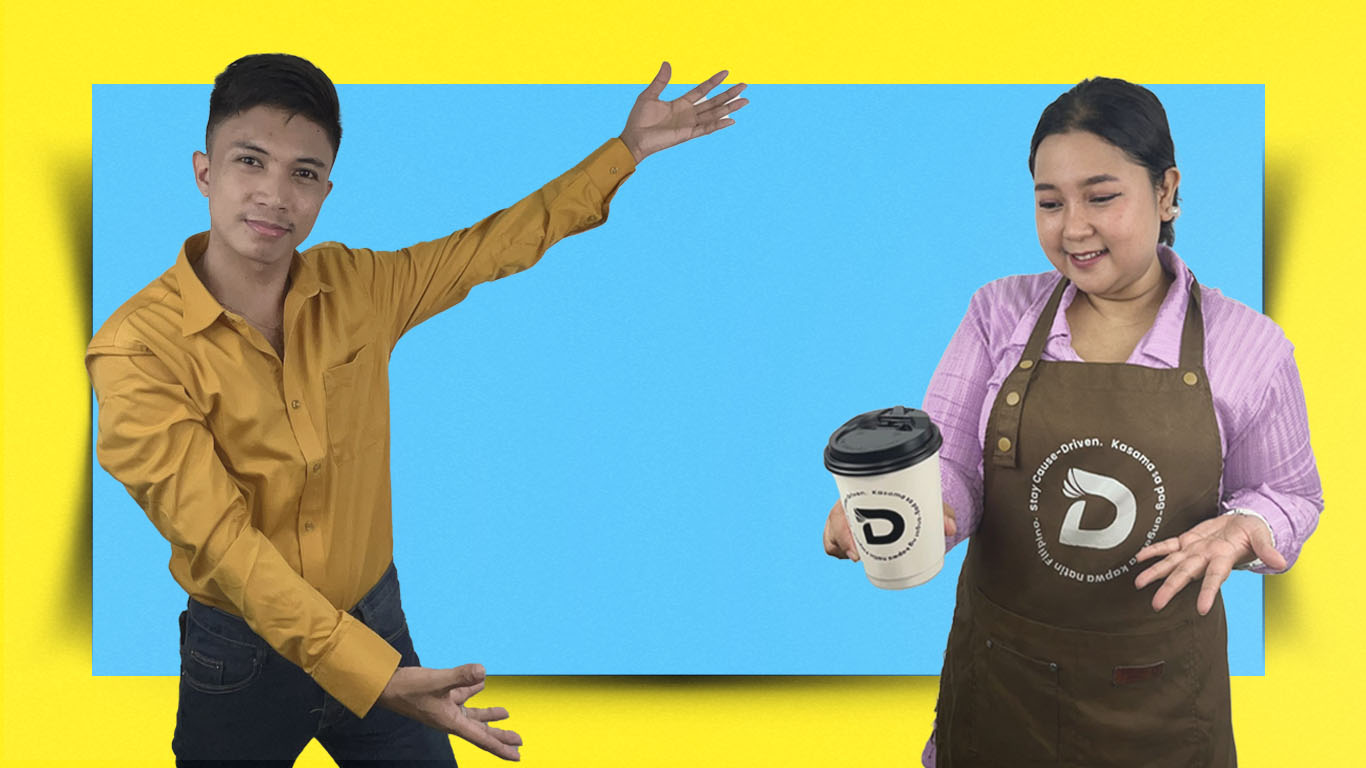 Opportunity Finder
The Finder's role is to seek job opportunities that align with their job descriptions, with the primary mission of facilitating Filipinos in finding employment opportunities throughout the country.
CLick here to Register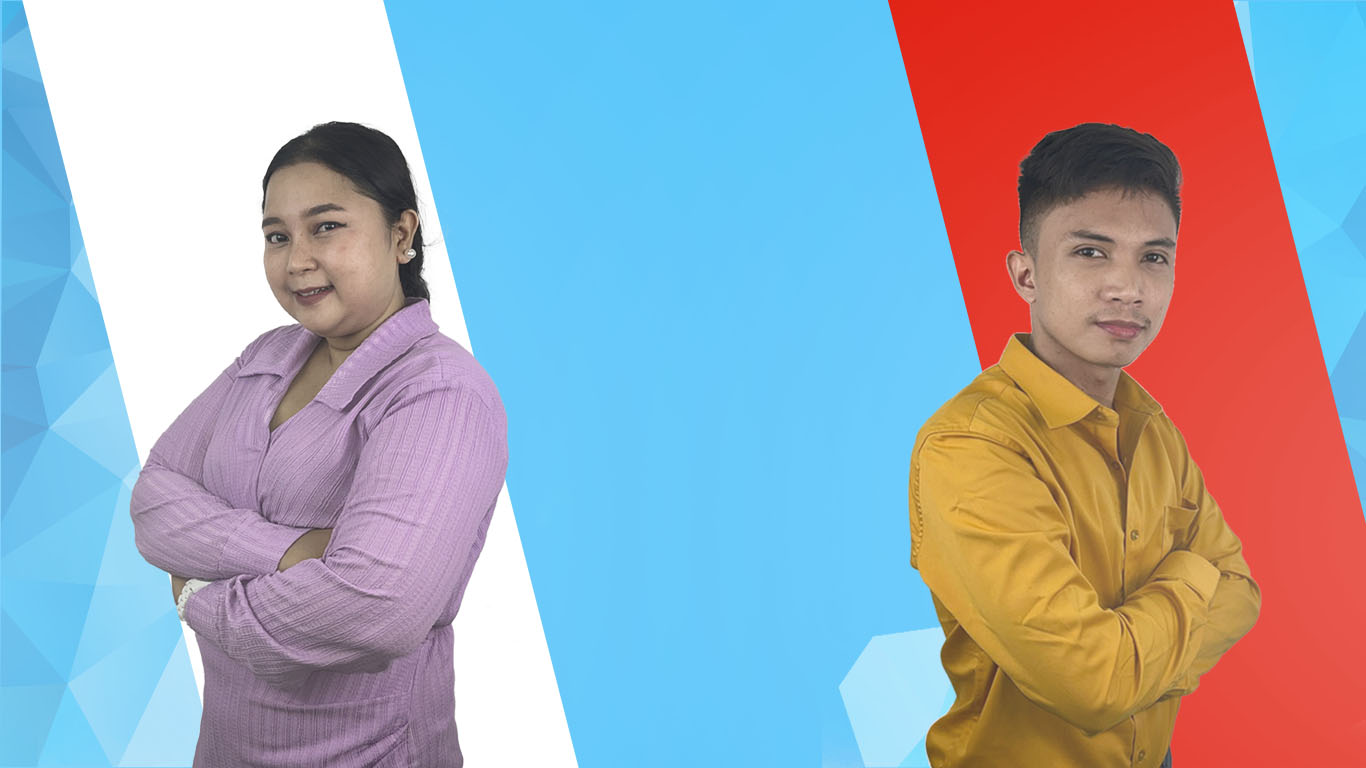 Opportunity Promoter
The promoter's primary objective is to match job seekers with suitable positions by posting job openings. In doing so, they aspire to contribute to the employment opportunities available to Filipinos across the country, promoting economic growth and prosperity.
Click here to Register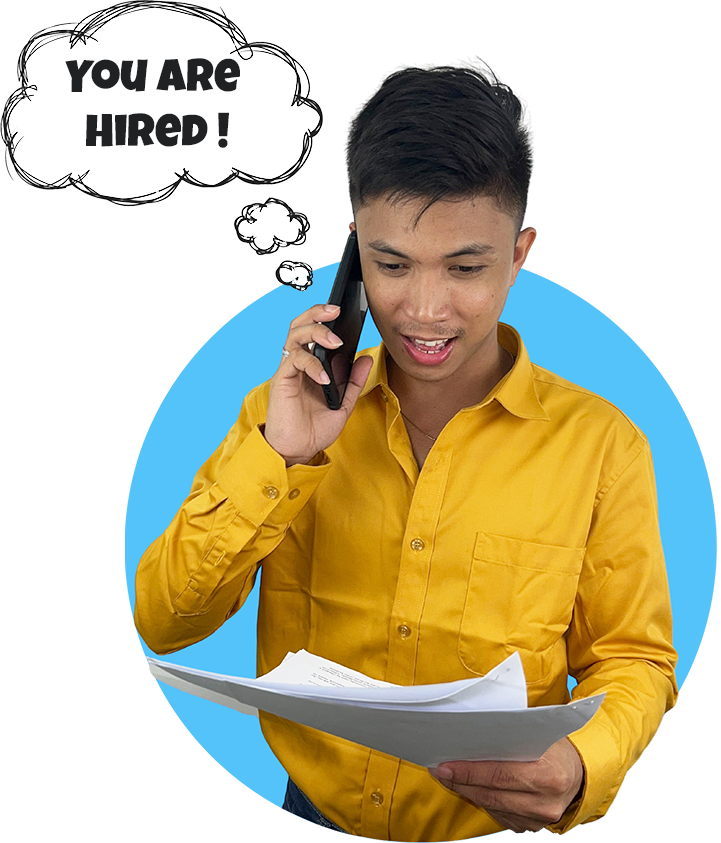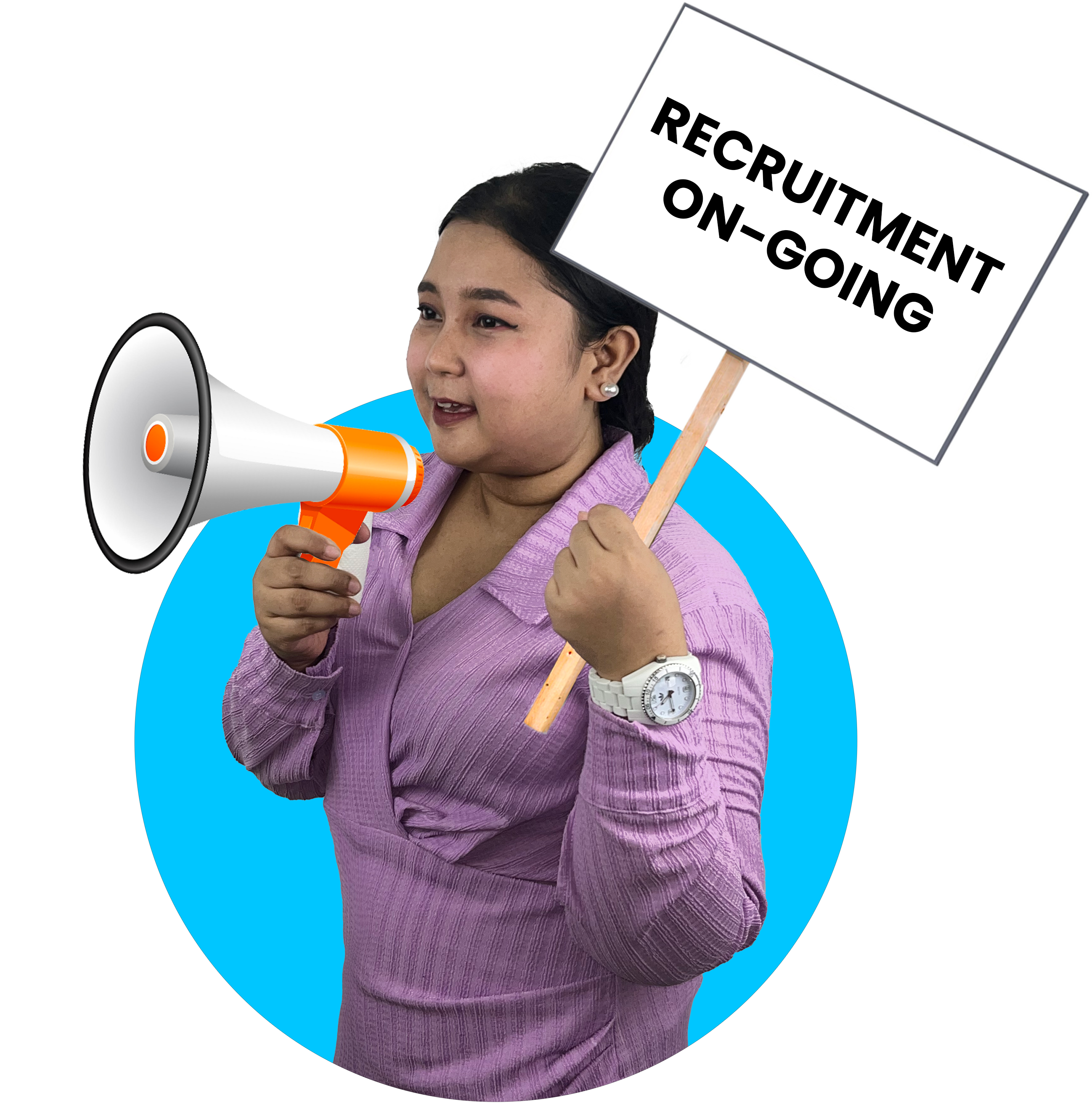 Find the
Best Job

For You!
Not sure what you want to do with your career? No worries, we've got you covered! Were here to help you find the perfect job that aligns with your skills and interests.
Find the
Perfect
Fully equipped to connect you to the right franchise for your business.
Learn more
Business Opportunities
Looking for an opportunity in the Philippines? Find out what opportunities are available to you and explore our list of top opportunities.
Architectural Visualization Services
DF + Atelier services are bound to blend artistry and advance technology to create immersive visualizations that leave a lasting impression. offers comprehensive range of architectural presentation solutions, including: - 3D modelling - Photorealistic renderings and; - 3D architectural animations architectural visualization services that serves powerful tool for showcasing designs and elevating the success of diverse architectural ventures.
Learn more